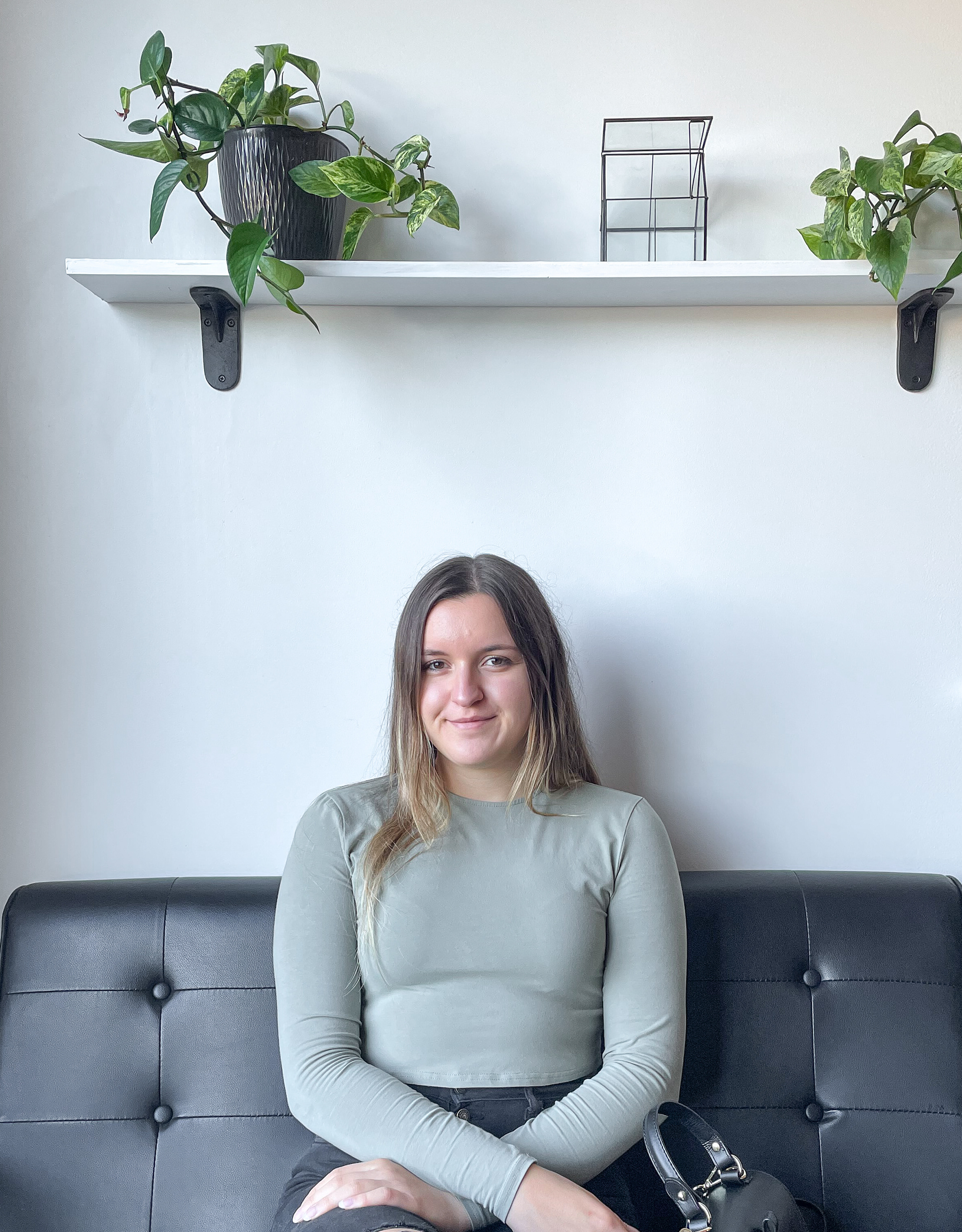 As a designer I am always utilizing my skills to bring new concepts and ideas into completion, no matter how abstract they may seem. I love finding a balance between functionality and aesthetics. A favorite part of the design process for me is seeing my finalized ideas satisfy the needs of potential future users.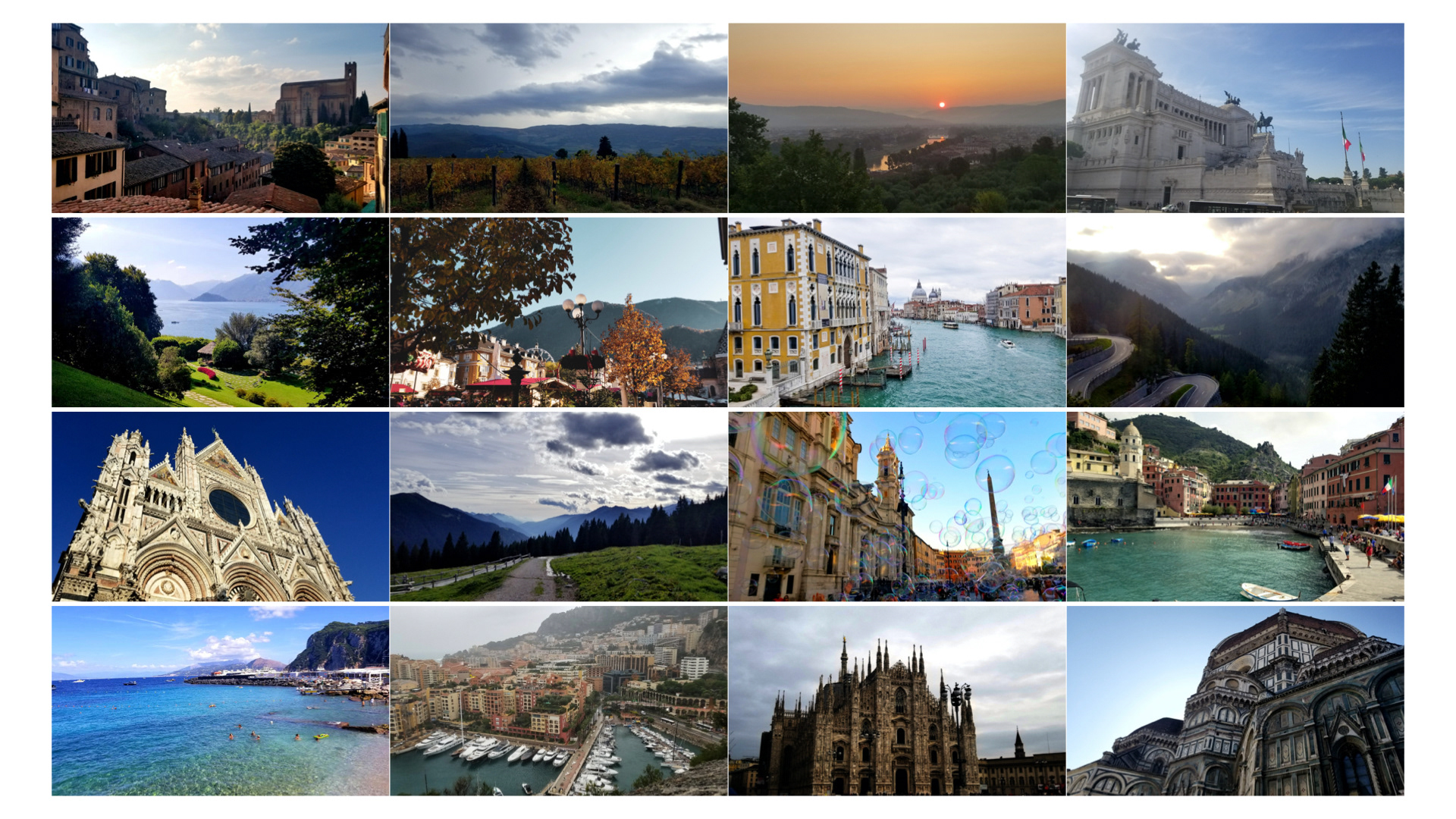 After 2 internships, in Fall 2019 I decided to study abroad in Florence, Italy. I wanted more from my design career, I believed that moving across the world and completely submerging myself into a different culture would open my mind. What I received from this experience was even more than I had expected. 
I felt a push of sustainability, an understanding that there are so many different cultures, and got to see design from a completely different lifestyle. This experience helped me become the designer I am today, it helped me see that when designing for people, everyone has their own way of life. After my time in Italy I moved back to Detroit to finish up my college career in May of 2020. Currently I am working for BISSELL in Grand Rapids.